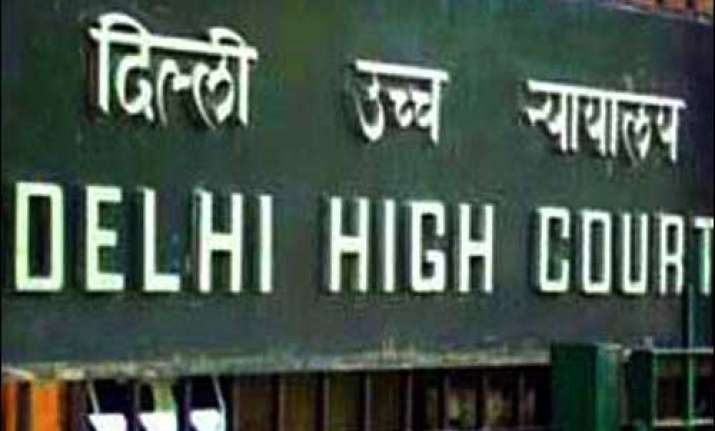 New Delhi: The Delhi High Court directed former Haryana chief minister O.P. Chautala to appear before it on Friday after the CBI moved the court charging him with violating the bail conditions.
Justice Siddharth Mridul Thursday issued notice to Chautala, who is also the Indian National Lok Dal chief, for his personal appearance in the court as the Central Bureau of Investigation (CBI) sought cancellation of his bail and bringing forward his surrender date, which was earlier fixed for Oct 17.
"There is abuse of judiciary," said the court after it was informed that Chautala, who was granted bail on medical grounds, has been actively holding rallies to campaign for the Oct 15 assembly elections in Haryana.