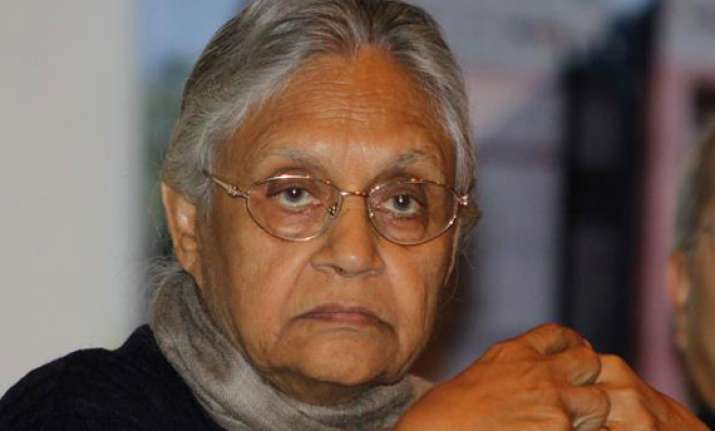 New Delhi: Opening a new front against outside supporter Congress, AAP government today recommended to President Pranab Mukherjee to issue an advisory to former Chief Minister Sheila Dikshit based on a Lokayukta order for alleged wrongdoings in grant of provisional regularisation certificates to unauthorised colonies.
"We endorsed the Lokayukta order. We have recommended that guilty should be punished as per the Lokayukta recommendation," PWD Minister Manish Sisodia said.  In an order in November last year, the then Delhi Lokayukta Justice Manmohan Sarin had recommended to the President to issue an advisory to Dikshit holding her responsible for granting provisional regularisation certificates to 1,200 unauthorised colonies just before the assembly polls in 2008 with an aim to get political mileage.  
The Delhi government's recommendation in the case came after President's office sought its comments on the matter.  Justice Sarin had issued the order on a complaint filed by Delhi BJP leader Harsh Vardhan who alleged that Dikshit had issued the provisional regularisation certificates with an intention to lure voters.