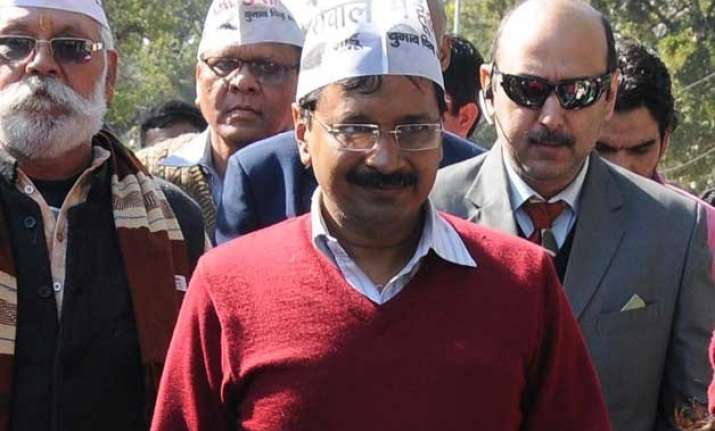 New Delhi: Delhi Chief Minister and Aam Aadmi Party chief Arvind Kejriwal in a letter to the Home minister Rajnath Singh, has questioned the logic behind not appointing Ramesh Negi as chief secretary of Delhi.
In a face off between Delhi and centre Government over the appointment of chief Secretary has now come in open with Kejriwal turning down the three other options given to him and instead suggesting his another choice.
He has suggested that if Negi can not be appointed than approve the name of K.K. Sharma who is currently serving as chief secretary of Goa.
The Home Ministry seems to have refused the appointment Negi on the ground that there are senior IAS officers who could not be surpassed.
However, Kejriwal said," I would like to attract your attention to the fact that he is currently the chief secretary of Arunachal Pradesh . Then how was he appointed as one if he was not senior"?
"You sent me an panel of three people  as choices. I disagree wih all three. I request you that in case you cannot appoint of Negi then kindly approve of KK sharma , who is currently chief secretary Goa."