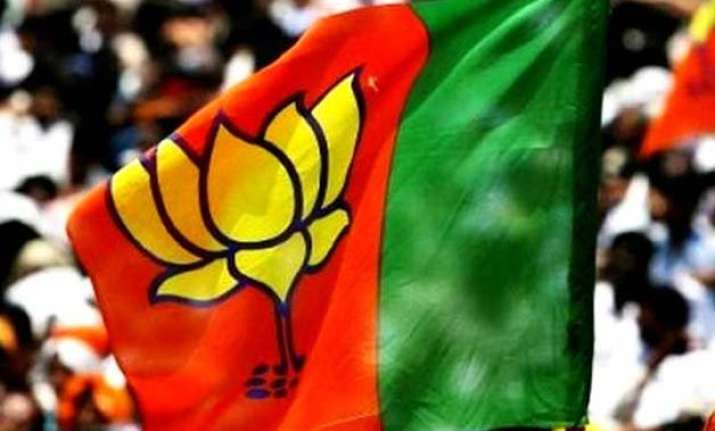 New Delhi: The Bharatiya Janata Party (BJP) today won 5 seats in the Delhi Cantonment Board elections. THe Congress won 2 seats while Aam Aadmi Party (AAP) managed to bag one seat.
The polling was held yesterday for all eight seats of Delhi Cantonment Board. Over 46 per cent polling was recorded.
Voting was held at 100 polling booths and 1,460 security personnel were deployed.
The last election of Delhi Cantonment Board was held in May, 2008. The tenure of councillors will be of five years.
However, the tenure of the Board's councillors, which was supposed to end in 2013, was extended for one more year due to imposition of President Rule.