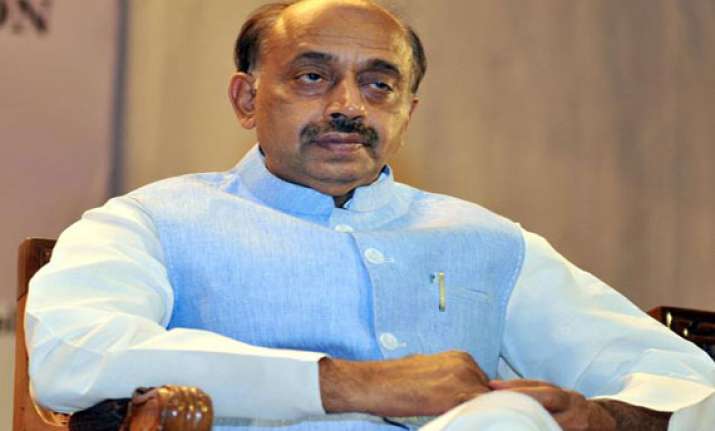 New Delhi: Delhi BJP will hold a massive demonstration against Aam Aadmi Party tomorrow with several party leaders including Sushma Swaraj expected to address the gathering, its chief Vijay Goel said today.  
In a statement issued here, the Delhi BJP President said tomorrow's protest will mark the launching of party's campaign against AAP's "doublespeak and Maoist policies" and will be followed by demonstrations in all 28 assembly constituencies of Delhi from where AAP MLAs got elected.  
Leader of Opposition in Lok Sabha Sushma Swaraj will address the BJP cadres tomorrow on this occasion, he said.  "All the promises made by AAP have remained on paper.  During 49 days rule of AAP, there was complete anarchy in the city. Now, AAP is trying to falsely claim the achievements which were never there," said Goel.
Goel also slammed the Union Finance Minister P Chidambaram for presenting an interim budget which was nothing but sheer "jugglery of numbers".