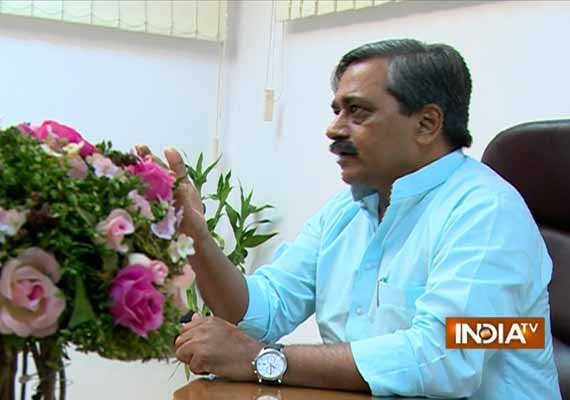 New Delhi:  Delhi BJP chief Satish Upadhyay today announced his new team, more than three months after he took charge.
Upadhyay, who had a round of consultation with central leadership, has not included any MLA in his team and given important roles to councillors instead.  South Delhi MP Ramesh Bidhuri has retained the post of general secetary while two councillors - Ashish Sood and Rekha Gupta—have also been appointed to the post.  
The general secetary's post is said to be important in the party setup as they are expected to perform all major organisational tasks in the event of the party forming a government in Delhi.
The list of new Delhi BJP team was released late last night.
Upadhyay has also appointed eight new vice-presidents.  These are Tilak Raj Katari, Rajni Abby, Vishakha Sailani, Jai Prakash, Shikha Rai, Abhay Verma, Kiran Chaddha and Kuljeet Chahal.
Besides, eight new secetaries have also been appointed and Kamaljeet Sherawat has been named the new women's wing president.
Nakul Bhardwaj has been appointed youth wing president.
Aman Sinha, Poonam Jha Azad, Harish Khurana, Rajeev Barbara and Dipika Sharma have been appointed as spokesperson while Praveen Shankar Kapoor is the new media convenor in the Upadhyay's team.