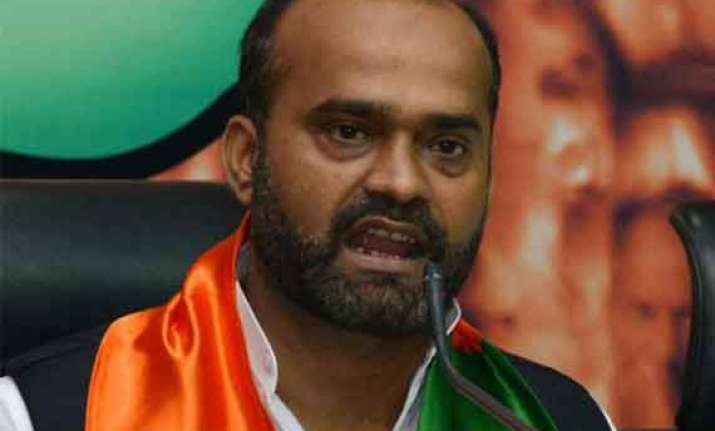 New Delhi: BJP Vice President Mukhtar Abbas Naqvi has been summoned as an accused by a Delhi court in a defamation complaint filed against him by former JD(U) leader Sabir Ali for allegedly linking him with arrested Indian Mujahideen co-founder Yasin Bhatkal.  
Metropolitan Magistrate Akash Jain said "prima facie" there was evidence and sufficient ground to proceed against Naqvi for the alleged offence of defaming Ali, a sitting Rajya Sabha Member of Parliament.
The court has summoned Naqvi, who is also a sitting Rajya Sabha MP, for July 9 as an accused.
"It is a settled proposition of law that for the purpose of summoning of accused person what is to be seen is whether 'prima facie' case exists or not. 
Keeping in view the sworn testimony of complainant witness 1 (Ali) and the material relied upon him in the form of...., this court is satisfied that the complainant (Ali) has prima facie established that the accused (Naqvi) has made imputation (in the form of tweet) against the complainant on the social networking site intending to harm or knowing or having reasons to believe that such imputation would harm the reputation of complainant.