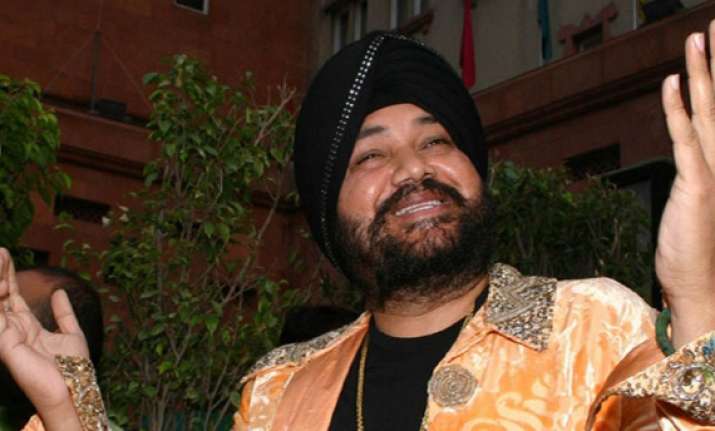 New Delhi: Punjabi pop singer Daler Mehndi and four leaders from various political parties joined Congress here Monday, party sources said.
Mehndi and four others had applied for party membership and their requests have been accepted, said a source in the party's Delhi unit.
The four others include two sitting Delhi legislators - Ram Singh of the Bahujan Samaj Party and Asif Mohammad Khan, who is an Independent.
The two others are Ram Singh Bidhuri, a former Nationalist Congress Party (NCP) legislator, and V.K. Monga.