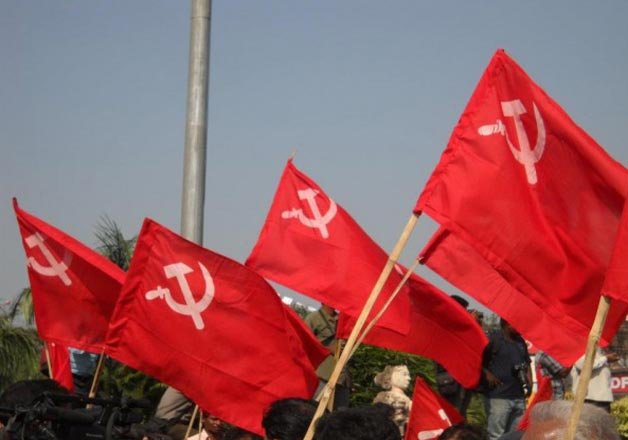 New Delhi:The upcoming Bihar elections will be one of the key issues which the CPI national council will discuss during its three-day meet beginning Tuesday.
Besides Bihar polls, the CPI will hold parleys on plans to increase its mass base, implementation of organisational decisions taken at the Congress and on ways to oppose the Centre over its "anti-farmer" and "anti-labour" reforms mainly, party sources said.
"It (Bihar election issue) will come up for discussion. We will seek to know opinions of our council members on how to go about forming alliance for the polls and contesting it," they said.
The three-day meeting, first such gathering after party's 22nd Congress held in March this year, will take place in Chandigarh from June 30. Assembly polls in Bihar is likely to be held in September and October.
A final call regarding alliance will be taken only during second week of July after discussions with other Left parties, particularly with the CPI(M).
CPI had joined hands with JD(U), now part of Janata Parivar, during the 2014 Lok Sabha polls. The communist party has now adopted a wait-and-watch policy over a tie-up with Parivar for the crucial Assembly elections.
"For us, the picture is not clear yet. We will take final call only after taking stock of the situation by mid-July," sources said.
They further said that recent national and international political and economical developments including BJP's one-year rule at the Centre, land acquisition ordinance, labour reforms, on-going Lalit Modi controversy, would also come up for discussion during the meeting.
"We will take up basic issues affecting people and discuss agitations and struggles over to raise those at root-level," sources added.
Meanwhile, the party has decided to collect fund of Rs 25 crore to mark its 90th anniversary in December this year.
The council gathering is expected to be attended by 138 of its members and follows national executive meeting held in Delhi on May 22-23.