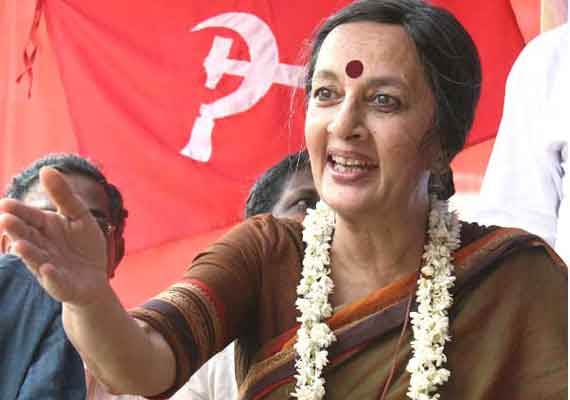 New Delhi: CPI(M) today termed the Supreme Court verdict on the anti-dowry law as "retrograde" and said it diluted the present legislation on the matter.  "It is a regrettable and retrograde verdict from the Supreme Court which dilutes the present laws against dowry.  
The court has no right to change the law from a cognizable to a non-cognizable offence at a time when there is rampant prevalence of the practice of dowry demand," senior CPI(M) leader Brinda Karat said here.
She was responding to the apex court's expression of concern over the misuse of anti-dowry law by "disgruntled" wives against husbands and in-laws and its ruling that the police cannot arrest the accused "automatically".
The order came on a man's plea in a dowry harassment case from Bihar.  Karat said the court has "done grave injustice to the rising number of women victims" and demanded that the Bihar government should "immediately challenge this judgement through a curative petition."