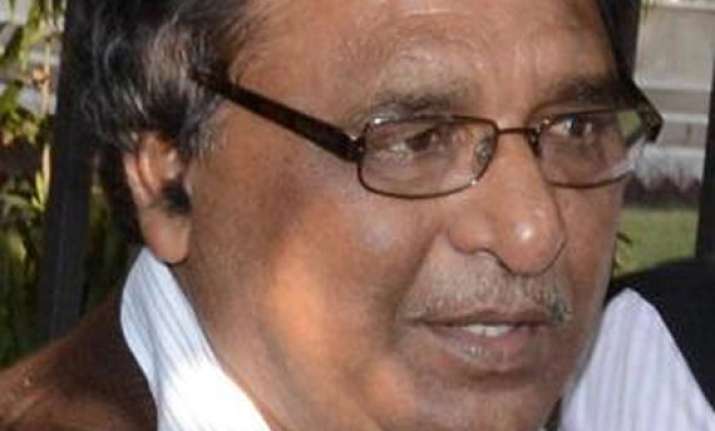 Kolkata: Senior CPI-M legislator Anisur Rehman, who allegedly derogatory comments about West Bengal Chief Minister Mamata Banerjee, Sunday defended himself, noting he had not said anything wrong even as the Trinamool Congress threatened a privilege notice against him.
Rehman's own party also disapproved of the remarks.
Besides making personal remarks against Banerjee, Rehman addressing a party rally in Birbhum district Saturday described her ministerial colleagues as "lambs who can't even marry without permission".
He also targeted actress Moon Moon Sen who is contesting the Lok Sabha polls as a Trinamool candidate.
"I did not say anything maliciously, I haven't said things inside the assembly but outside, and I don't think whatever I said is wrong," said a defiant Rehman who had apologised at an earlier instant for making disparaging remarks against Banerjee.