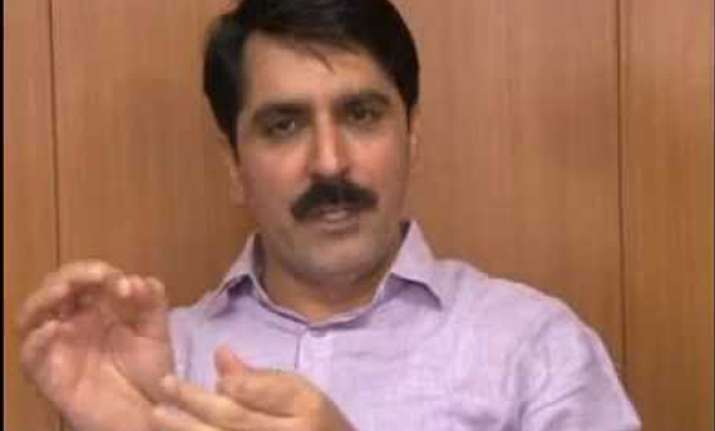 Patan: A local court today acquitted all 51 accused, including a BJP MLA, due to lack of evidence against them in connection with the 2002 Radhanpur town riot case in which two persons were killed.
Additional Sessions Judge Girish M Damodar said in its order that it was acquitting all the accused, including 25 persons from Muslim community besides MLA Shankar Chaudhary, for want of evidence.
Chaudhary is currently MLA from Vav seat in Banaskantha district.
The court also observed the duo were killed in police firing and not in private firing as claimed by prosecution.  
"Considering the evidence in this case it is held that it was police and not private firing that killed the two," the court said.