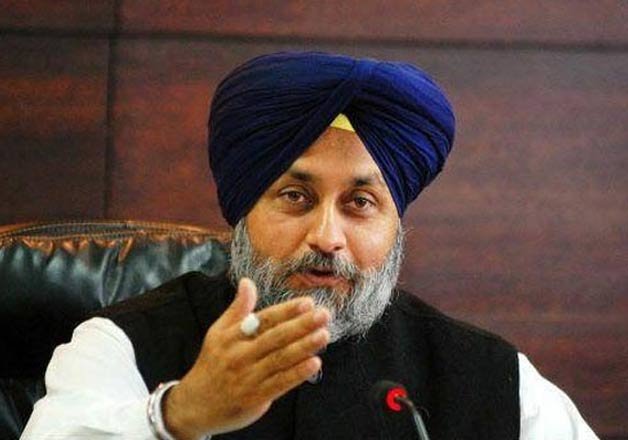 Chandigarh: Punjab Deputy Chief Minister Sukhbir Singh Badal today said corruption cannot be contained by framing legislations but by reducing interface between officials and public.
"Corruption is prevalent in every sphere in our country but it can be contained not by making the legislations but implementing IT solutions and minimizing the interface between officials and public for fast delivery of citizen-centric services," Sukhbir said.
Addressing a national conference during 'eLets Punjab Summit-2016' here, he said "Punjab had implemented first-of-its-kind administrative reforms in civil, police and industrial sector, which were appreciated at all levels in India and abroad."
He advised the states and the Centre to adopt Punjab's model on e-Governance and administrative reforms.
"Keeping in view its success, we will soon inaugurate 2,174 Sewa Kendars in rural and urban areas to provide 206 services under Right to Service Act at their doorsteps," he said.
The Deputy CM also talked about "distinction between reality and propaganda" launched by opposition over drugs, fiscal and governance position in the state.
On revenue receipts, Badal said revenue yielded during the previous Congress government was Rs 36,000 crore whereas the figure rose to Rs 99,741 crore from 2012 till now.
Responding to the view that Punjab was burdened with heavy debt, the Deputy CM said the state was still among the "least indebted" states.
On power sector, Badal said Punjab has become a power surplus state due to persistent efforts of the present government.