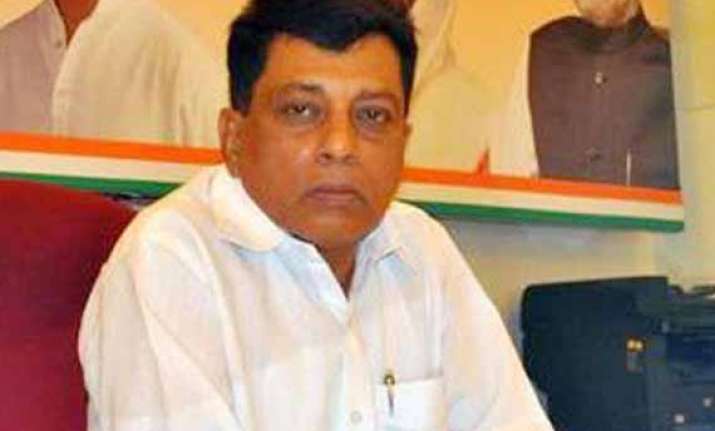 Panaji: Goa Congress president John Fernandes said Monday corrupt members of his party were out to get him.
He also rubbished media reports that his head was all set to roll for targeting tainted party veterans.
"There are corrupt people within the Congress who are using their ill-gotten money to dislodge me," Fernandes said, while addressing a press conference at the party's headquarters here.
"But I have the high command's blessings. They have appointed me to send the corrupt forces in the Congress packing. I am doing just that," he added.
Fernandes said that his suspensions and show cause notices to several Congress leaders, many of them tainted with corruption charges, had irked the lobby.
"They may try all they want to oust me. But tomorrow I am suspending more people who have defied party discipline," Fernandes said.
The Congress in Goa has been caught in a tizzy after a media report in a leading local English daily Sunday said that party supremo Sonia Gandhi had sacked Fernandes for triggering in-fighting within the Congress.
Fernandes, however, insisted that the news article was a result of "paid-news" and "planted" by his rivals. Congress leaders in Delhi insist that Fernandes has not been replaced.