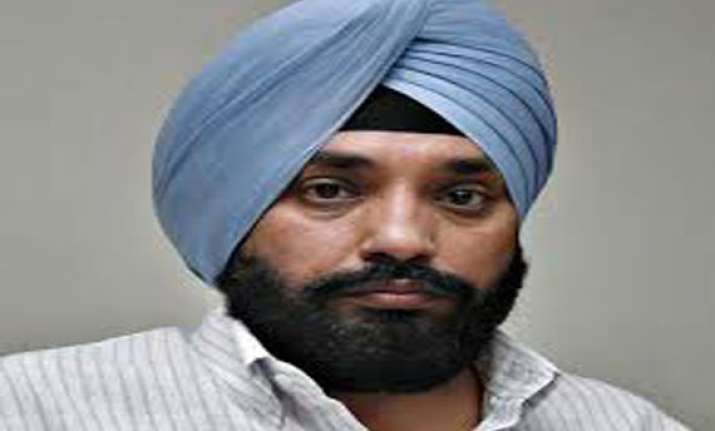 New Delhi: Expressing surprise at the "arbitrary" decision of the AAP government to disallow FDI in multi-brand retailing, the Congress party plans to take up the issue in the state assembly.
"I don't think there is legal backing for what (Delhi) government has done. We will call for a discussion on the matter in the Delhi assembly," Delhi Pradesh Congress Committee (DPCC) chief Arvinder Singh Lovely told reporters here today after meeting Commerce and Industry Minister Anand Sharma.
Besides Lovely, Congress MLA Haroon Yusuf was present at the meeting.
In a major policy reversal, the Aam Aadmi Party (AAP) government wrote to the Centre to withdraw the approval given by the previous Sheila Dikshit government for FDI in multi-brand retailing in Delhi, saying the entry of global chains such as Walmart and Tesco in India would cause large-scale job losses.