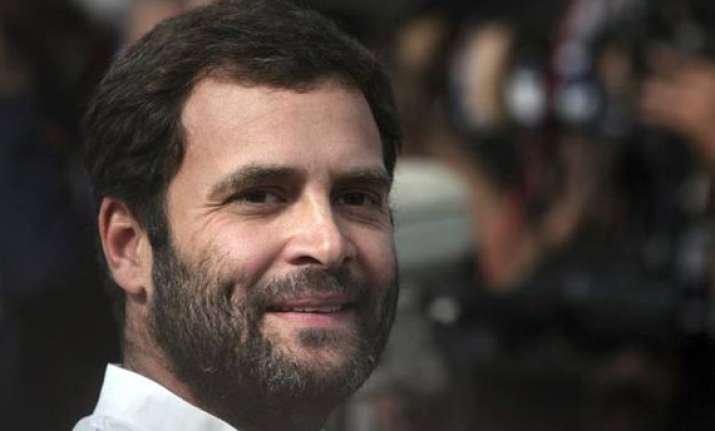 New Delhi, June 25: The Congress Monday slammed the BJP for criticising party vice president Rahul Gandhi for his absence from flood and landslide-hit Uttarakhand and said he would visit the state as party vice president and not as a VIP.
"The BJP is suffering from obsessive compulsive disorder and cannot see anything beyond their thirst for power. Their desperate measures are not going to ensure that they come to power," Congress spokesperson Renuka Chowdhary said here Monday.
Rahul Gandhi flew to Uttarakhand Monday to assess the rescue and relief operations in the flood and landslide-hit state that left hundreds dead.
"He will go to Uttarakhand as a vice president of the Congress and not as a VIP," Chowdhary said while replying to a question whether his VIP status would create obstacles in the rescue work in the state.
Earlier, Congress leaders had criticised Gujarat Chief Minister Narendra Modi's aerial surveys across Uttarakhand.
Congress leader Digvijay Singh had said that there was no need for Modi to visit Uttarakhand since he has a high security cover.
The Congress had Friday downplayed the absence of Rahul Gandhi when a major tragedy has struck Uttarakhand and said the party's top leadership, including Prime Minister Manmohan Singh and chief Sonia Gandhi, were monitoring the rescue and relief operations in the disaster-hit hill state.