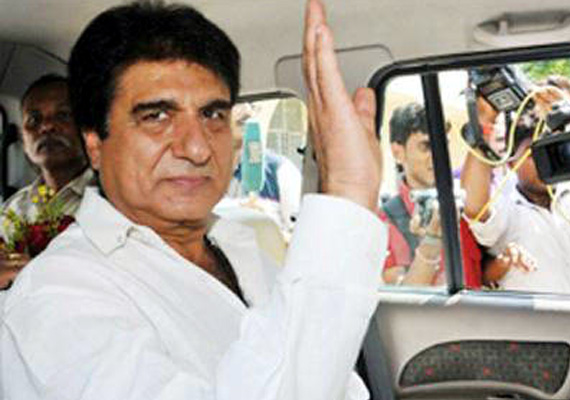 New Delhi, July 27: The Congress Friday sought to end the controversy around the remarks of its leaders Raj Babbar and Rashid Masood that a poor person could have a meal for Rs.12 and Rs.5.
"Raj Babbar has issued a categorical statement expressing regret. So, it is better to treat the matter as closed," Congress spokesperson Renuka Chowdhury told reporters here.
Both Babbar and Masood had invited sharp criticism from the opposition parties for saying that a poor person could have his meal for Rs.12 in Mumbai and Rs.5 in Delhi.
The remarks were made in view of a Planning Commission report, according to which, the poverty level in the country came down during the nine years of United Progressive Alliance rule.