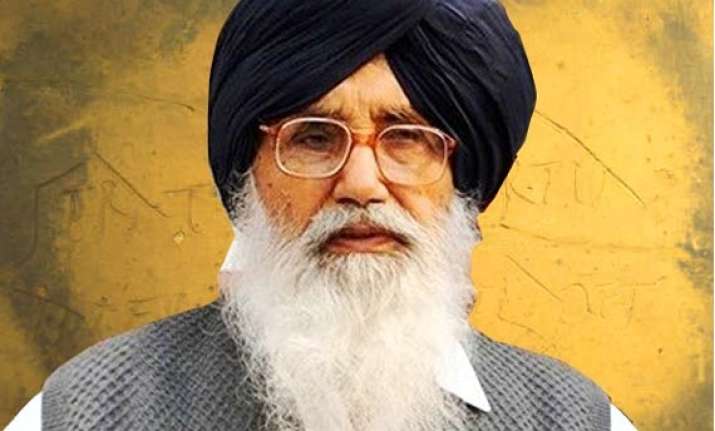 Chandigarh: The Congress Monday demanded the dismissal of three ministers in the Parkash Singh Badal-led Punjab government for their alleged involvement in illegal activities.
Two of these ministers' names have figured in a multi-million dollar international drugs racket busted recently.
Congress leaders, led by opposition leader Sunil Jakhar, Monday submitted a memorandum to Punjab Governor Shivraj Patil drawing his attention to the alleged involvement of cabinet minister Bikram Singh Majithia and the son of another cabinet minister, Swaran Singh Phillaur, in the multi-million-dollar synthetic drugs racket recently busted by the Punjab Police.
The leaders claimed that the names of Majithia and Phillaur's son were taken by drugs racket kingpin Jagdish Bhola, who is in police custody.
Seeking removal of both ministers from the Badal government, the memorandum pointed out: "Due to the magnitude of power wielded by the concerned ministers, their continuing to hold office as ministers would enable them to influence the outcome of any inquiry.