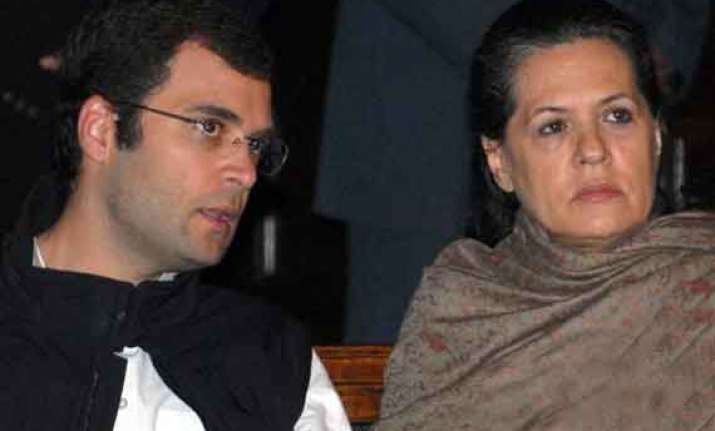 New Delhi: Questioning the "silence" of Sonia Gandhi and Rahul Gandhi over allegations involving Robert Vadra, BJP today wondered if the internal politics of Congress does not allow them to speak about them or "defend" Vadra.
"There can be a sister or daughter coming to defence but the mother-in-law and brother-in-law is not there to defend.  
Neither it is a family matter nor just another case of corruption," BJP spokesperson Nirmala Sitharaman said, rejecting Priyanka Gandhi's contention over the issue.  
Priyanka does not hold any office in Congress and BJP has demanded that the ruling party leadership clarify on the controversial land deals involving Vadra. 
Taking a dig at the first family of the ruling party, she said, "The internal politics of Congress does not allow (Cong) president and vice-president to speak about or defend..."