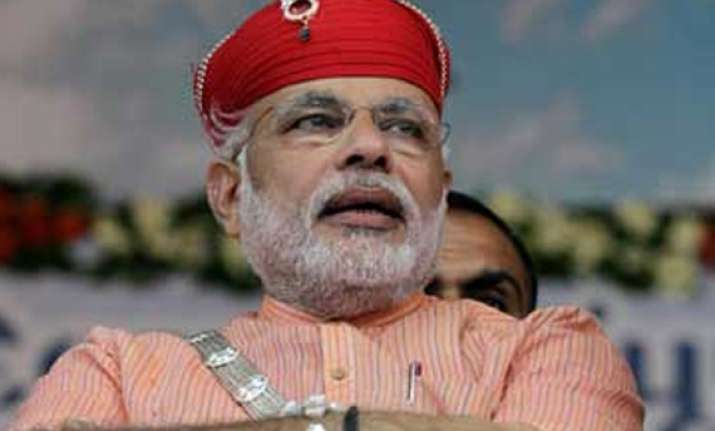 New Delhi: Resurrecting the "maut ka saudagar (merchant of death)" barb against BJP prime ministerial candidate Narendra Modi, Congress Friday targeted him for Godhra coach-burning incident and the subsequent communal riots in Gujarat in 2002.
The "maut ka saudagar" dig at Modi by Congress president Sonia Gandhi during the 2007 assembly campaign in Gujarat had triggered a political row between the Congress and the Bharatiya Janata Party.
Congress leader Shaktisinh Gohil told reporters here in response to a question that BJP had lost three bye-elections after Modi became Gujarat chief minister.
"After that, the first devotees of Ram were got killed or were allowed to be burnt. Then followers of Rahim were got killed. If you don't call him a 'maut ka saudagar', then what else," said Gohil, a senior party leader from Gujarat.
The Congress has refrained from using the barb against Modi after it lost the 2007 assembly election in Gujarat.