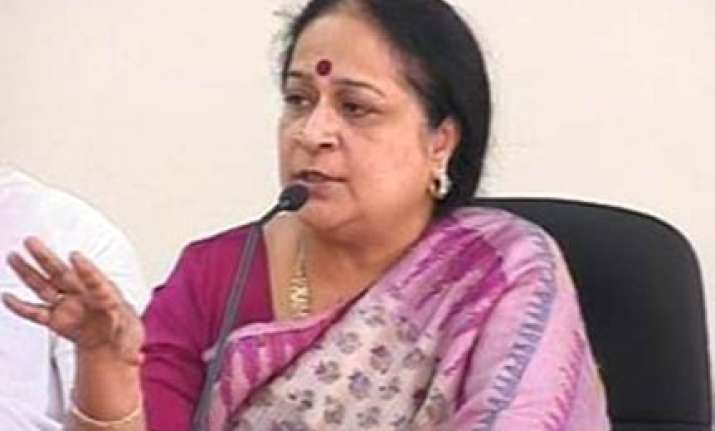 Amid allegations of corruption in Commonwealth Games projects, Congress on Monday in New Delhi said it would certainly like to know "the truth" and asserted that anyone found guilty should be punished.
"The country as a whole as well as my party would certainly like to know what is truth of the matter...complete truth should come out by investigation and if any wrong-doing has been done, the perpetrators and the guilty should be punished. At this point it is only allegation," party spokesperson Jayanthi Natarajan said at the AICC briefing.
The party spokesperson at the same time maintained that it is extremely important to make the Commonwealth Games a great success as it "showcases India".
Natarajan said that the party is sure that the government would look into the matter.
The Central Vigilance Commission has found serious discrepancies like award of works at higher rates to bidders, poor quality of construction and grant of work to ineligible agencies in different Games-related construction works being carried out by various departments in the capital.
As per the assessment report prepared by CVC's Chief Technical Examination Wing, large-scale procedural violations, including corruption, have been noticed in 14 projects. PTI