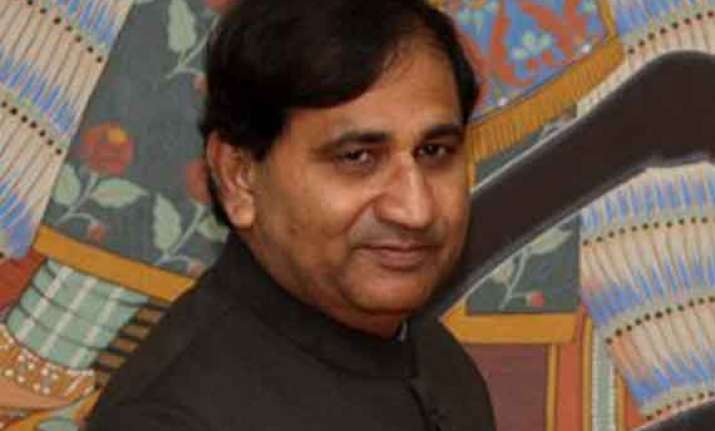 New Delhi: Seeking to make the party's Delhi unit fighting fit for next assembly polls, the Congress leadership today held consultations with 63 Congress leaders from the state who had fought the last assembly election in which it faced a severe drubbing.
In the meeting chaired by party general secretary Shakeel Ahmed, all the MLAs were told to raise the public issues in their respective constituencies if they want to get a ticket the next time, party sources said.
The meeting was attended by 63 of the 70 party candidates who had fought the previous assembly election in December last year.
Party leader Subhash Chopra and A K Walia could not attend the meeting.
Former Delhi chief minister Sheila Dikshit, who had lost to AAP's Arvind Kejriwal in the 2013 assembly polls, is now the Governor of Kerala.
PCC chief Arvinder Singh Lovely, CLP leader Harun Yusuf and MLAs of the party were present in the meeting.  
Sources said the party leaders were told in clear terms that the decision on their tickets for the next assembly polls will depend on their hard work in raising public issues and holding public agitations in their respective constituencies and redress the grievances of people.  
Those who don't do so will not be given tickets as the party will take it as an indication that they do not want to contest the next assembly polls, a senior party functionary said.
The meeting of Delhi leaders, including its elected MLAs, comes in the backdrop of speculation that some of them were in touch with BJP to form an alternative government in the state.
In the previous assembly polls, Congress, which had ruled the state for three consecutive terms, could secure only eight seats in the 70-member assembly.