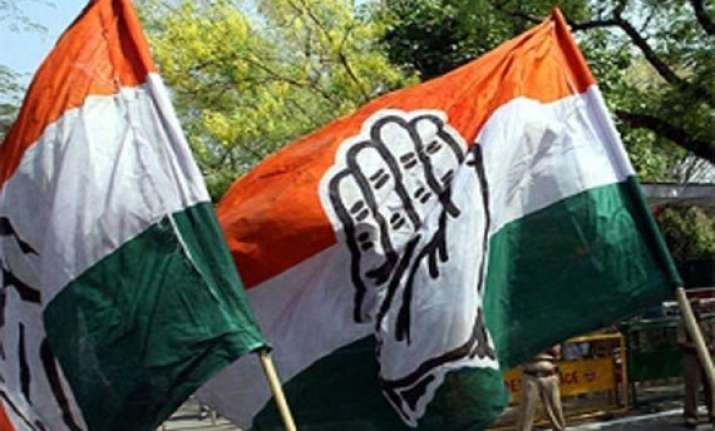 Raipur: Manturam Pawar, who was expelled after he withdrew his nominations as Congress candidate for bypoll to Antagarh assmebly constituency, Saturday alleged that he was fielded by the party despite his refusal to contest the election.
Speaking to reporters here, Pawar alleged that there are factions in Congress due to which he was not getting any cooperation from the party and said he was denied any financial support from the PCC when he asked it to fund his election campaign.
Refuting his charges, PCC chief Bhupesh Baghel said "Manturam was given ticket only after he expressed his desire to contest with zeal and full confidence."
Baghel termed Pawar's allegation as conspiracy and said he was just "reading" what he had been given.  
He also said party taken advise of every leader and they are consulted whenever party takes any decision and added that he will inform high command over Pawar's act, due to which party had to face the problem.