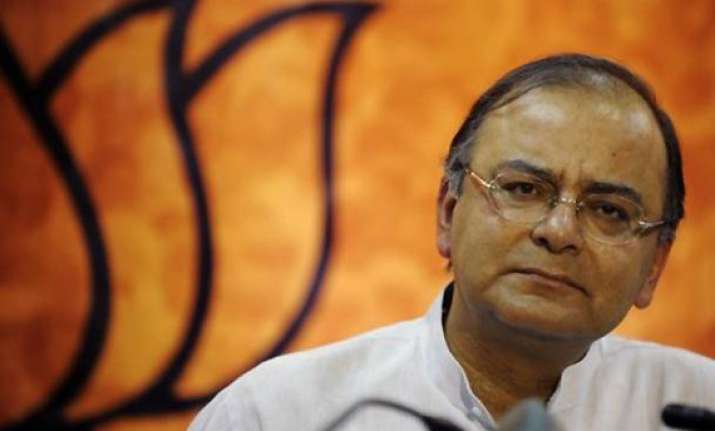 Lucknow, Feb 8: BJP leader Arun Jaitley today said the Congress' election campaign in Uttar Pradesh is "hype without substance".

"Some parties have created air in Lucknow but they are nowhere to be seen on the ground. Congress campaign in UP polls is hype without substance," he told reporters here.

Hitting out at SP and BSP, Jaitley alleged corruption, social disintegration and 'goondaraj' were high points during their regimes.

"They also have a common political character. When in the government, all power goes in the hand of certain communities," the leader of Opposition in Rajya Sabha said.

He said parties with similar political character can never be alternative of one another. Jaitley alleged economic slowdown was due to faulty policies of the UPA government and it was completely responsible for this.