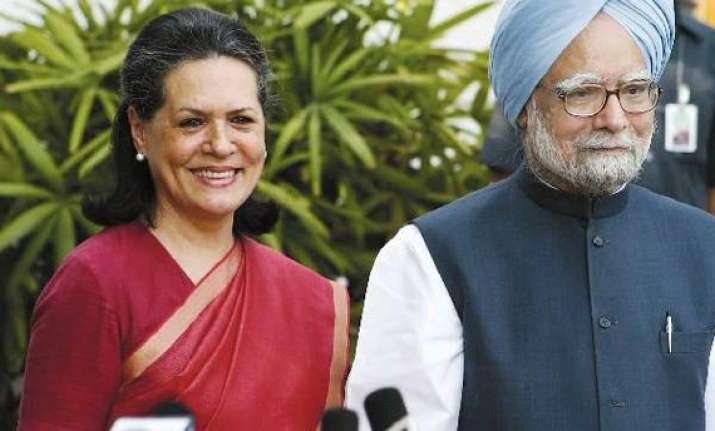 New Delhi: The Congress in its election manifesto released Wednesday promised to bring a new legislation to protect the rights of sexual minorities.
Listing the legal reforms it plans to move in if voted again to power in the Lok Sabha polls, the party said it "will enact a law to ensure that consensual sexual relations between adults of the same-sex are not criminalised."
The Congress manifesto, which was released by Prime Minister Manmohan Singh, Congress chief Sonia Gandhi and Congress vice president Rahul Gandhi at the party headquarters, also said that the party "believes that society should be more sensitive to the rights of the transgender community.