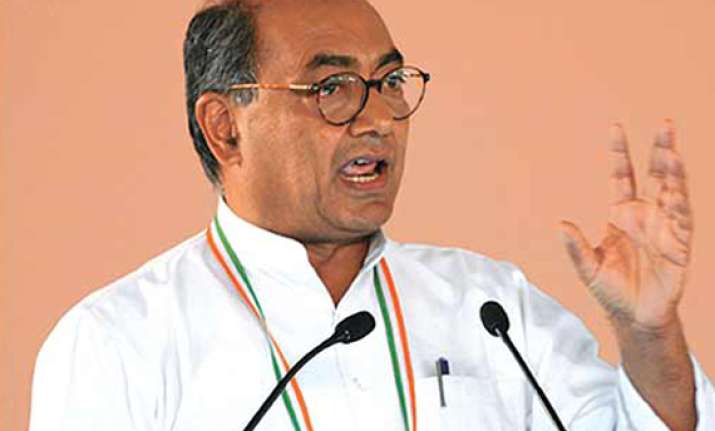 New Delhi: With protests in Seemandhra against Centre's decision to bifurcate Andhra Pradesh, Congress today appealed to people in the region to give up their agitation so that a solution that benefits both sides could be arrived at.
"The Congress party appeals to the people of Seemandhra to give up their agitation so that a healthy dialogue process can move forward and a solution that will benefit both the sides is arrived at", party General Secretary Digvijay Singh said in a statement.
Singh is in charge of party affairs in Andhra Pradesh.
Maintaining that the party was deeply concerned over the agitation in Seemandhra, Singh said the people of the region are being put to inconvenience because of disruption in power supply and strike by non-gazetted government employees.