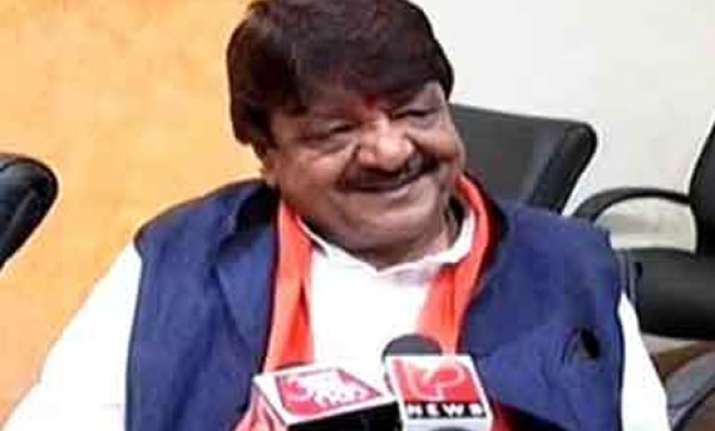 Indore: The opposition Congress accused the ruling BJP in Madhya Pradesh of violating the model code of conduct by organising statewide shut down.  
State Congress spokesperson Narendra Saluja said here today that BJP leaders organised vehicle processions, demonstrations, road blockades and rallies during the strike, thus violating the model code of conduct.  
Alleging that these actions not only violated the model code of conduct, but also the Criminal Procedure Code, he demanded that cases be registered against all BJP leaders.
Yesterday, the ruling BJP had called a half-day strike demanding that the Centre provide a Rs 5,000-crore package for Madhya Pradesh's farmers, who suffered crop damage due to rains and hailstorms.