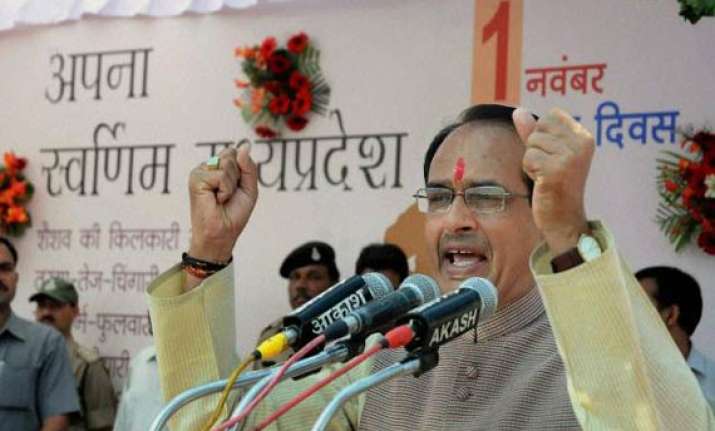 Bhopal, Dec 25 : Ajay Singh, Leader of Opposition in the Madhya Pradesh assembly, today dared Chief Minister Shivraj Singh Chouhan to order a proper inquiry into the alleged large-scale illegal mining in the state.

If the Chief Minister was really serious about putting an end to the illegal mining, he should recommend a CBI inquiry, Ajay said.

Talking to PTI, Ajay said that during the debate on the recent no-trust motion, Congress had levelled several allegations about the illegal mining, and it was regrettable

that none of the allegations had been replied to by the government side.