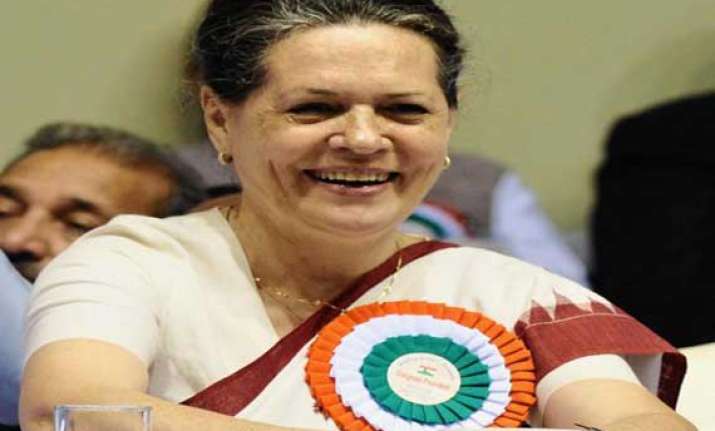 New Delhi: Congress today congratulated the Election Commission over registration of an FIR, on its directive, against Narendra Modi after BJP's Prime Ministerial nominee prominently displayed his party's election symbol after casting his vote.
"I am happy that someone has registered an FIR in the case. Had it not been the EC, an FIR against Modi would not have been registered. I congratulate EC that a Constitutional and institutional authority has registered the FIR," Law Minister and Congress leader Kapil Sibal said.
He also took a dig at Modi saying he was surprised that a person, who is a candidate for the country's top post would come out of the polling booth and do such a thing.
"By showing the party symbol and by urging people to vote for lotus, Modi has proved that he has nothing to do with ethics and laws. He is an opportunist and he can do whatever he wishes to," said Sibal.
In legal trouble for Modi, the Ahmedabad crime branch today lodged an FIR against him for alleged violation of the election law.