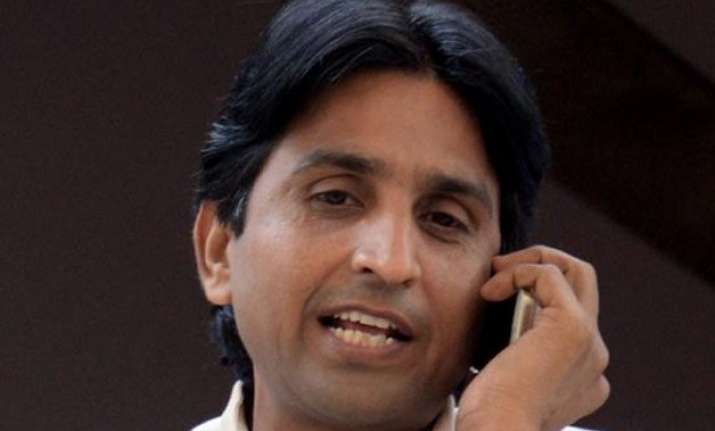 New Delhi: The proceedings on a complaint against AAP leader Kumar Vishwas by a party volunteer alleging that her life was ruined as he was not rebutting "rumours" about their illicit liaison, have been closed by the Delhi women's panel, its chief told Delhi High Court today.
Justice V P Vaish was told by Delhi Commission for Women (DCW) Chairperson Barkha Singh's counsel that "there are no proceedings pending in the case" before the body.  The DCW counsel further said that as the probe against Vishwas was closed on June 23, the present petition becomes "infructuous".
The court, which was hearing a plea by Vishwas seeking stay on the summons issued to him by DCW, however, directed the Chairperson's counsel to file a "detailed report within two weeks with regard to the oral submissions made by the advocate".