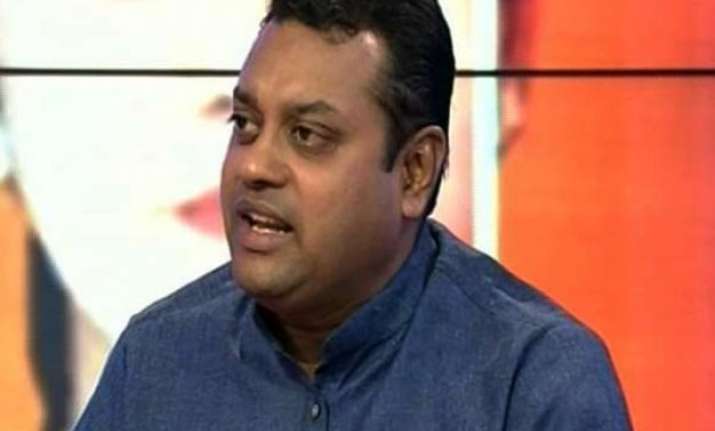 New Delhi: The BJP on Sunday said efforts were being made to give a communal colour to the death penalty given to Yakub Memon, convicted in the Mumbai blast case, and asked people not to question the court verdict.
"Every court has upheld the decision of giving the death penalty to Yakub Menon. After more than 20 years, there is now a sense of closure. But even now, people are playing politics and trying to give a communal colour to the case," Bharatiya Janata Party spokesperson Sambit Patra told media persons here.
As many as 257 people died in the 1993 Mumbai blasts, while more than 700 others were injured and property worth crores of rupees destroyed.
Without naming anybody, Patra said people were trying to create sympathy for Yakub Menon.
"All Indians should try and respect the court and not make any comments on its decision," the BJP leader said.
"We should respect the (court) verdict. If terrorism does not have a religion, then how can terrorists have a religion," he questioned.
"Linking a terrorist with religion is unjust for that particular religion".
Bollywood superstar Salman Khan has come out against the death penalty given to the 1993 Mumbai serial bomb blasts convict Yakub Memon, saying he should not be punished for his brother's crime.
All India Majlis-E-Ittehadul Muslimeen leader Asaduddin Owaisi said in Hyderabad on Thursday that Memon was being hanged only because he belonged to a particular religion, adding that the death sentences of those convicted in the assassination of former prime minister Rajiv Gandhi were commuted to life imprisonment.