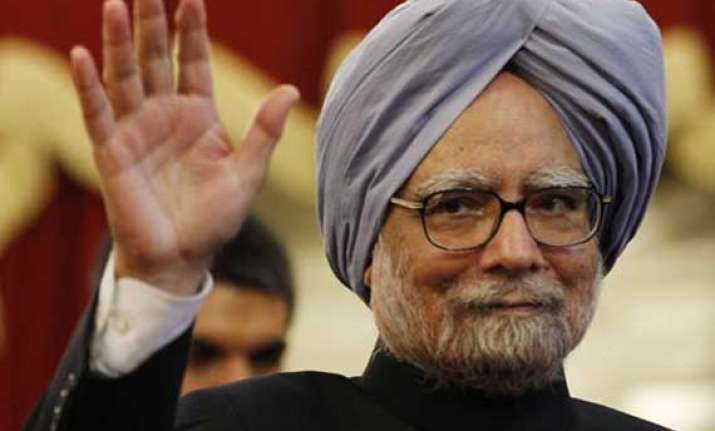 New Delhi: Prime Minister's Office (PMO) has finally broken its silence over PM's role in allocation of coal block to Hindalco and has made it clear  that the PM took the decision based on merits of the case placed before him.
The PMO, while making it clear that Singh was the 'competent authority' who cleared the proposal mooted by the Coal Ministry in 2005, underlined that the allocation to a joint venture, including Hindalco, was not done at the cost of PSU Neyveli Lignite Corporation.
It released details of the sequence of events leading to Singh's approval on October 1,2005 and said "the Prime Minister is satisfied that the final decision taken in this regard was entirely appropriate and based on the merits of the case placed before him".