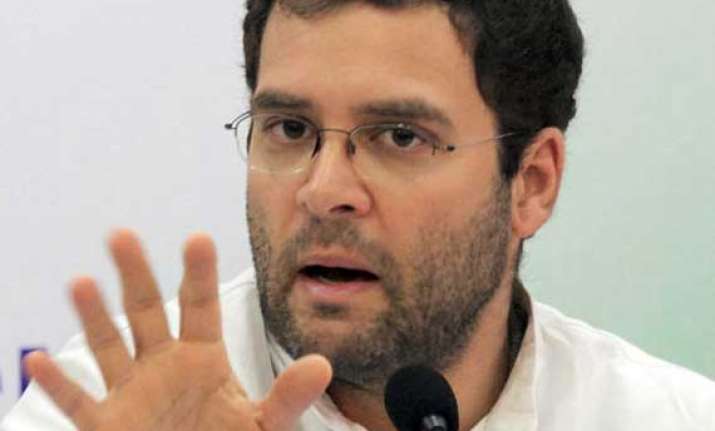 New Delhi: There is growing clamour within the Congress to have party vice president Rahul Gandhi assume the position of leader of opposition in the Lok Sabha, a former minister said Friday.
While party president
Sonia Gandhi
remained the first choice for the position, "it will be reasonable for her to say that she will take care of the over-all functioning of the party in parliament by supervising the leaders of opposition in the Lok Sabha and the Rajya Sabha," said the minister, who did not want to be named.
According to him, if Sonia Gandhi declines to take up the position, Rahul Gandhi is the next best choice.
"He (Rahul) could become the party's working president and take the responsibility," said the minister, although he clarified that Rahul Gandhi could assume the position as the vice president also.