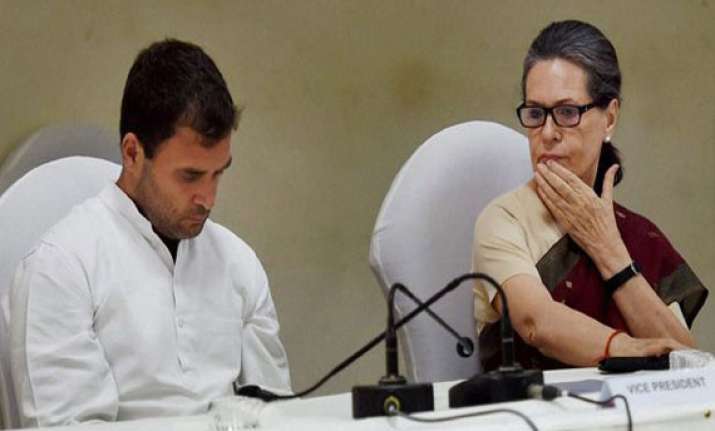 New Delhi: Clamour is growing in Congress for either Sonia Gandhi or Rahul Gandhi to take over as Leader of the Opposition in Lok Sabha if the new Speaker agrees to give the post to the party, which is the largest on the opposition benches.
A senior party leader, who declined to be identified, said either the Congress President or Vice President take up the post.
The remarks are significant and meant that Kamal Nath, the senior most Congress MP, is not the acceptable choice in the party.
Nath's name has been doing the rounds following reports that Sonia and Rahul are said to be averse to taking up the post of Leader of the Opposition in Lok Sabha in the wake of Congress suffering a shattering defeat.
Those who object to Nath's appointment argue that such a move could be opposed by party MPs from southern states -- Kerala and Karnataka -- which have contributed significantly as against just two members from Madhya Pradesh from where Nath has been elected.