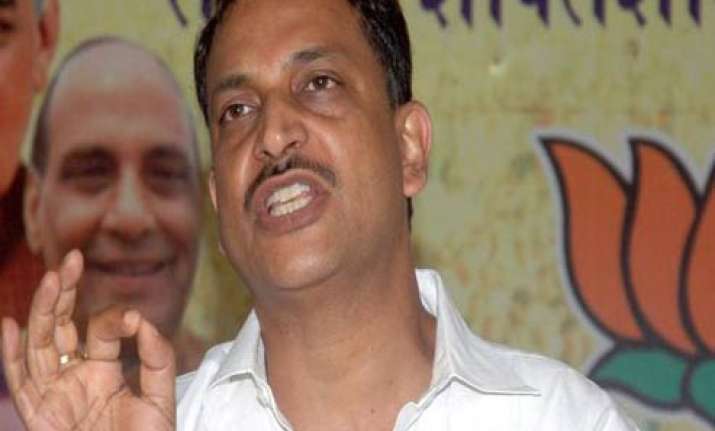 New Delhi, Feb 24: A concerned BJP today said it was shocking to learn that abducted Malkangiri district collector R V Krishna is yet to be released by the Maoists and demanded that Union Home Minister P Chidambaram apprise Parliament about the situation.
"It is shocking to learn that he has not yet been released. Since, he is from (the administrative) service and I think, the Home Minister should come down and inform Parliament about the latest situation because we are all concerned about his welfare," BJP spokesperson Rajiv Pratap Rudy told reporters.
He said it was more shocking that on one hand, people were told that the collector has been released but on the other, it seems that the negotiators were not succeeding in ensuring his safe return."It is very shocking and we are very concerned," he said.
Complicating the hostage crisis, Maoists last night demanded that five key Naxals be freed immediately in return for quick release of Krishna, a 2005 batch IAS officer, even as they set free abducted junior engineer Pabitra Majhi. PTI