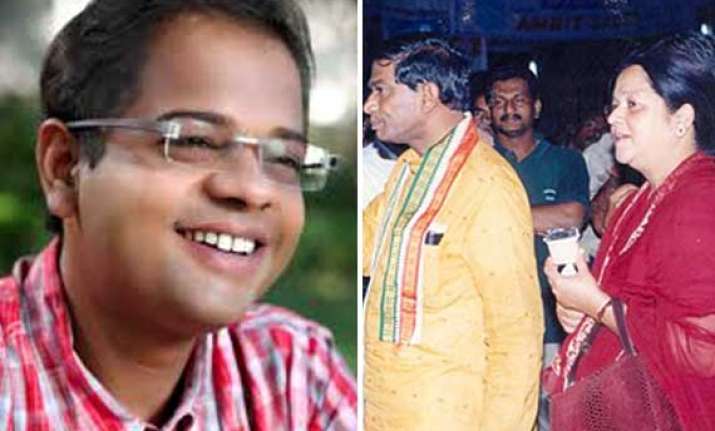 New Delhi: Congress has released its second list of candidates in Chhattisgarh. The list has 45 names and it includes the names of Amit Jogi and  Renu Jogi as well,
Amit Jogi is the son of former Chief Minister Ajit Jogi while Renu Jogi is the mother of Amit Jogi.
Chhattisgarh has a 90-member house. The Congress had announced the names of candidates for 17 seats Oct 11. After Monday's announcement, candidates for 18 seats still remain to be named.