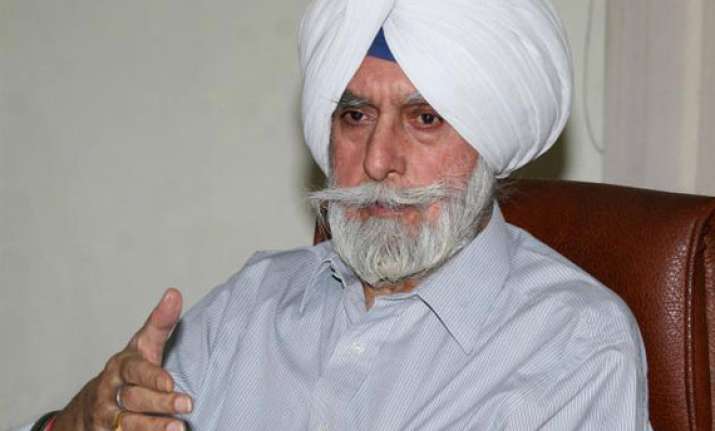 Raipur, May 29: The Chhattisgarh government Monday  refuted ex-Punjab DGP K P S Gill's claim that Chief Minister Raman Singh had asked him to sit back and earn salary as an advisor, saying it was "unfortunate" that he was giving such a "baseless statement" at this difficult period.
"It is unfortunate that a man of his calibre is giving such baseless statement at this difficult time," Chhattisgarh government spokesperson Aman Kumar Singh said.  
Singh said that the former adviser "was wrong in saying that he was asked to relax, enjoy his stay and keep earning his salary."
"No such statement was made by the Chief Minister," he said.
Revelation of such details to media after seven years of his stint indicates that the allegations are "malicious and based on distorted facts," the spokesman said.  
All his (Gill's) suggestions, which were practical and found useful, were implemented, he said.  Gill, who was sent to Chhattisgarh in 2006 as an adviser, had earlier today said he was asked by Chief Minister Raman Singh to sit back and earn his salary.  
"Initially his (Chhattisgarh CM) response was quite adequate but after some days maybe there were some inputs from New Delhi or from within the state that he became a disinterested spectator.
"(He later said) Just sit back and enjoy your stay as long as you are here," the former top cop told a news channel.