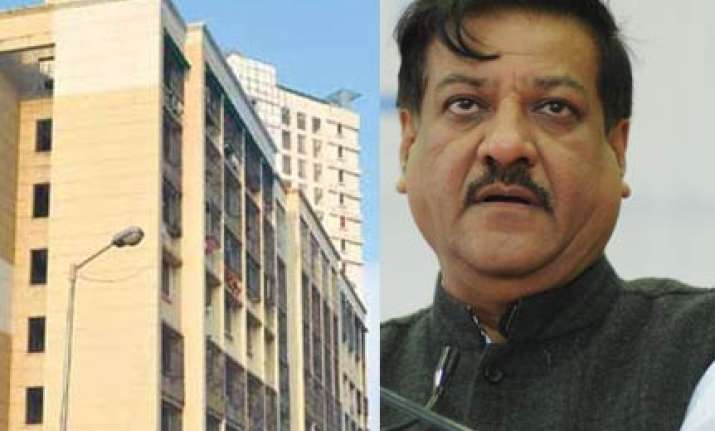 Mumbai, Nov 12 (PTI) Maharashtra Chief Minister Prithviraj Chavan may surrender the flat in Wadala which he was alloted through the MP quota.
Sources close to Chief Minister, while reacting to reports in a section of the media that he got a flat from the Chief Minister's quota which was meant for the poor, said the flat in Wadala was alloted in the name of Chavan's mother Premlabai Chavan in 2003 since she had to be in the city for her cancer treatment.
"But before the allotment process was completed, she passed away. Since, Chavan has always lived in Delhi, he never felt the need to have a house in Mumbai. However,the Wadala flat was then given in the name of Chavan himself in his capacity as a member of Parliament," sources said.
Sources said the Chief Minister is planning to take a decision regarding the flat soon indicating that he may surrender it.