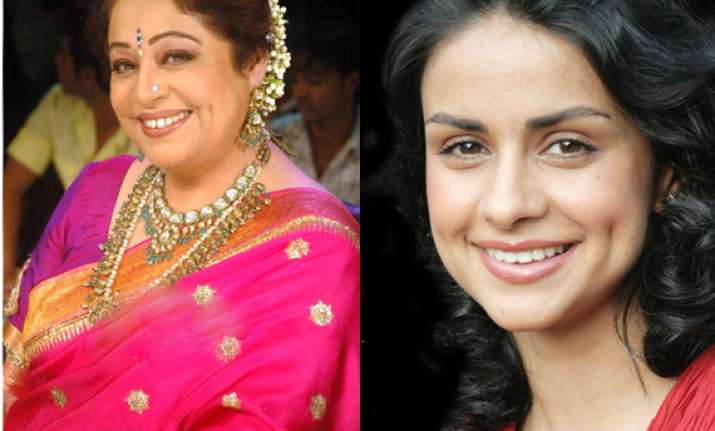 Chandigarh: Two dimpled beauties from Bollywood will be taking on the controversial and four-time Chandigarh MP Pawan Kumar Bansal here in the Lok Sabha battle.
Actress Kirron Kher, 58, has been fielded by the Bharatiya Janata Party (BJP) while the Aam Aadmi Party (AAP) has added glamour quotient to the Chandigarh contest by fielding actress Gul Panag, 35.
Facing them will be Bansal, 65, a former railway minister who quit Prime Minister Manmohan Singh's cabinet after his nephew was caught with Rs.90 lakh, meant to secure a lucrative post for a railway officer.
There is a third woman candidate too in Chandigarh: Bahujan Samaj Party's (BSP) Jannat Jahan, 34, a local municipal councillor.
In the 2009 Lok Sabha polls, Chandigarh saw just one woman contestant.