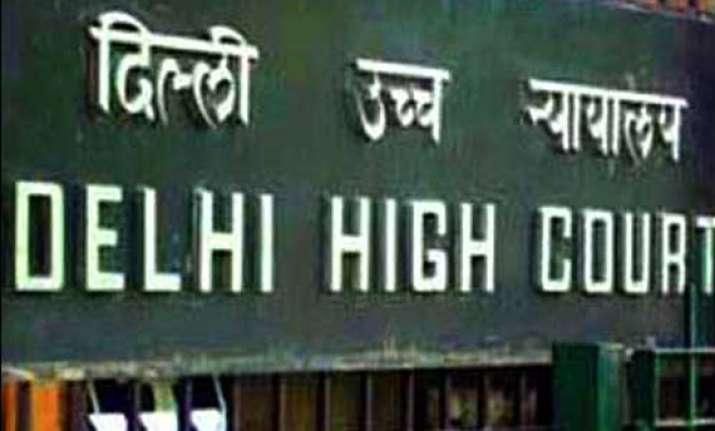 New Delhi: The central government Tuesday informed the Delhi High Court that it has sought detailed information from the AAP over allegations of receiving foreign funds, saying this was in violation of the Foreign Contribution Regulation Act (FCRA).
Filing an affidavit before a bench of Acting Chief Justice B.D. Ahmed and Justice Siddharth Mridul, the centre said the Aam Aadmi Party (AAP) has only given details of account numbers and not the source of the funds.
The affidavit filed through advocate Sumeet Pushkarna said that while the AAP claims to have received Rs.30 crore from Indians living abroad, the actual details of the contributors were missing in the response filed by the party to the central government.
It said the AAP also did not provide details on the transactions in the bank accounts and how it utilised that amount.
A fresh notice has been sent to AAP by the central government seeking details on the transactions and utilisation of foreign funds received by it.