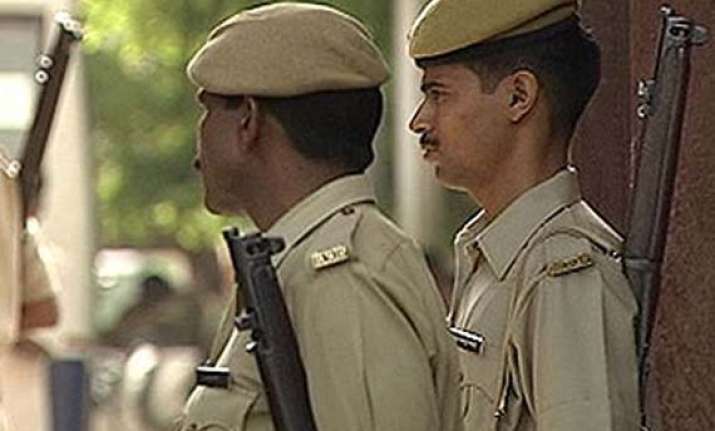 Etah: A cash reward of Rs five thousand has been announced on former Uttar Pradesh minister Avadhpal Singh Yadav who is absconding in connection with a case registered under the Gangster Act here today.  
"The reward has been announced on the former minister in connection with a case under the Gangster Act lodged against him in Aliganj police station in 2012," SSP Surendra Kumar Verma said.
Yadav was a minister for Dairy Development and Animal Husbandary in the BSP government.  
The case against him was lodged at Aliganj police station in March last year during investigation into an another case of an attempt to murder during block elections in 2011.  
He was declared absconding last year by a local court here after police failed to arrest him.
There are several cases pending against Yadav against whom the state Lokayukta had also recommended action for facilitating construction contracts of many hospitals in Etah to the firm owned by his son.