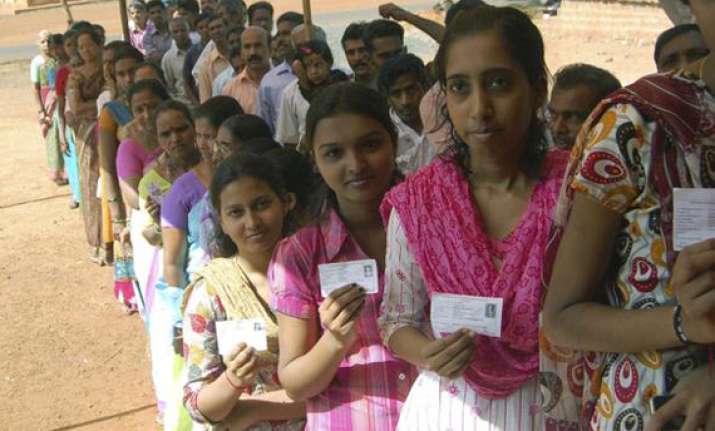 Panaji: Political fangs will be bared Wednesday onwards as the process of filing nominations begins in Goa, which has two seats in the Lok Sabha.
The Congress and the Bharatiya Janata Party have one seat each in the outgoing house.
Sitting BJP MP and mill owner-turned-realtor Shripad Naik will take on former chief minister Ravi Naik, who has been accused of drug links.
In the Catholic dominated South Goa constituency, BJP advocate Narendra Savoikar will contest against Reginaldo Lourenco of the Congress, who pipped sitting MP Francisco Sardinha at the last minute.
The only other outfit which has announced candidates for both the seats is the Aam Aadmi Party, which has nominated activists Dattaram Desai and Swati Kerkar for the North Goa and South Goa seats.