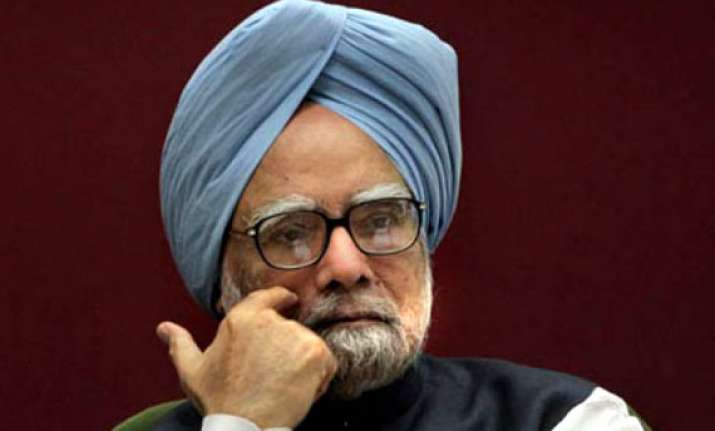 New Delhi:  Reversing its earlier step, Cabinet today decided to withdraw the Ordinance as well as Bill that sought to give protection to convicted lawmakers in the wake of public outburst against it by Congress Vice President Rahul Gandhi.
The Cabinet took the decision in a meeting of about 20 minutes which was chaired by Prime Minister Manmohan Singh.
According to sources, in the cabinet meeting, NCP leader Sharad Pawar and NC leader Farooq Abdullah expressed their reservations over withdrawing the ordinance and said that the decision to withdraw the ordinance will be hugely embarrassing.