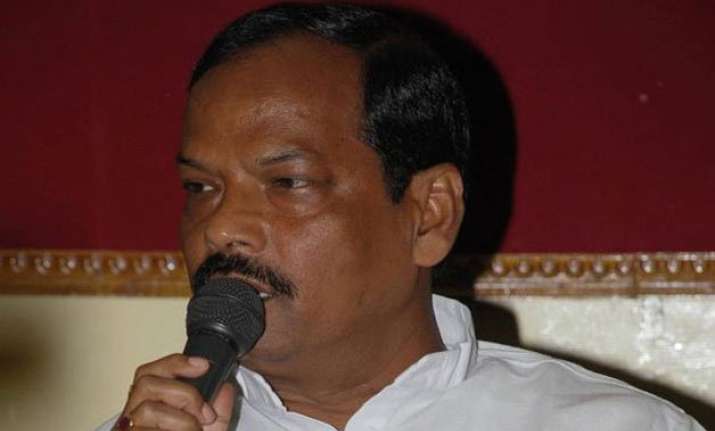 Ranchi: Jharkhand Chief Minister Raghubar Das today said the five-member Cabinet will be expanded soon.  "It will be carried out soon," Das told the media when asked about expansion of the Cabinet.  Jharkhand can have a maximum of 12 ministers, including the Chief Minister.
Das was sworn in on December 28 along with four others to give Jharkhand its tenth government after the third Assembly elections concluded in five phases spread over nearly four weeks.
Efforts were on to place e-governance, which would give transparent governance, Das said.
To deal with corruption, he said within one month the Vigilance Bureau and the Lokayukt would be strengthened.  He also said the government would develop road networks in the state.