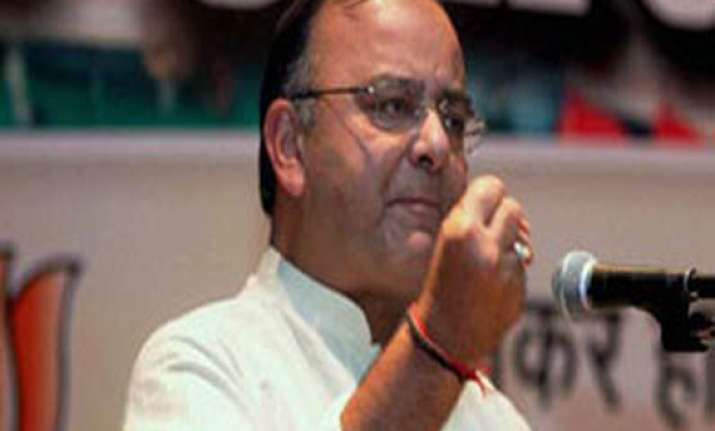 Lakhimpur, Oct 23: The BJP today alleged the ruling BSP and the main opposition Samajwadi Party in Uttar Pradesh were puppets in the hands of the Congress-led UPA government which was using CBI to extract their support in Parliament. 
"The Congress is using the CBI and playing with both the parties like puppets," BJP veteran Arun Jaitely said referring to the agency's probe against UP Chief Minister Mayawati and SP supremo Mulayam Singh Yadav in disproportionate assets cases.

The Congress was using the CBI to garner their support in Parliament, he told a rally organised as part of the Jan Swabhiman Yatra led by BJP's former president Rajnath Singh at Gola here.

Dubbing the Mayawati government as "the most corrupt", Jaitley said people had voted for the BSP to get rid of the SP's "goondaraj" but the situation had only become worse.

On the 2G spectrum, he said the scam did not end with just framing of charges against A Raja and others.  "We are still waiting to see what will happen to those who are fully aware of the huge scam but kept mum," Jaitley said.

Slamming the UPA dispensation, he said "it is facing a crisis of credibility and suffering from indecisiveness."

Rajnath Singh, who also addressed the rally, said the SP and the BSP were extending support to the Congress government at the Centre but were indulging in the "drama" of opposing it in the state.