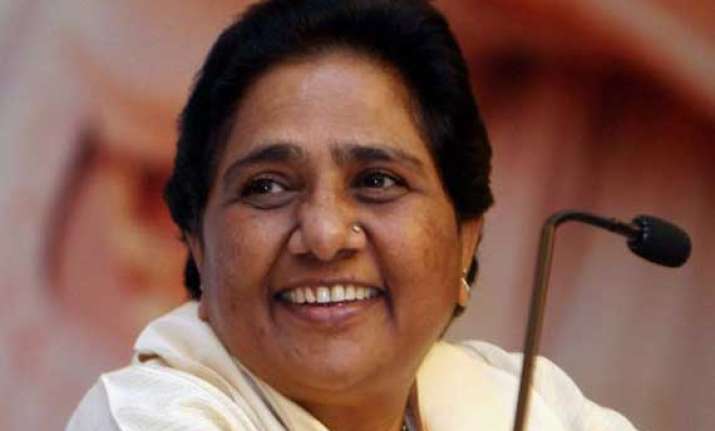 Lucknow: BSP supremo Mayawati today strongly criticised general budget presented in the Lok Sabha, alleging that it was anti-poor and supported only capitalists.
Mayawati, in a statement released here, alleged that the government which came into power with populist promise of 'Achche Din' showed its real face in its first budget.  "A budget which makes rich more richer and poor more poorer has been presented," she alleged.
The BSP supremo said that very less fund was allocated to protect the interest of farmers, poor, Dalits, backwards, minorities, workers, employees and small entrepreneurs.
She alleged that BJP has taken special care of its vote bank comprising business class and capitalists for whom high allocation has been made.
Mayawati said that before election BJP made several promises and showed dreams to the people of the country, but adequate allocation was not made to fulfil them.
The BSP supremo alleged that to mislead the people basic amenities like house, power and toilets have been mentioned in the budget, but allocation for the same was almost negligible.
There was nothing in the budget to provide relief to poor and common man, she said.
She said that hefty amount has been allocated for cleaning of Ganga river which was similar to previous Congress-led government, but the result was nil.
The BSP demands that honesty and strong will should be practised in cleaning of Ganga, she said.