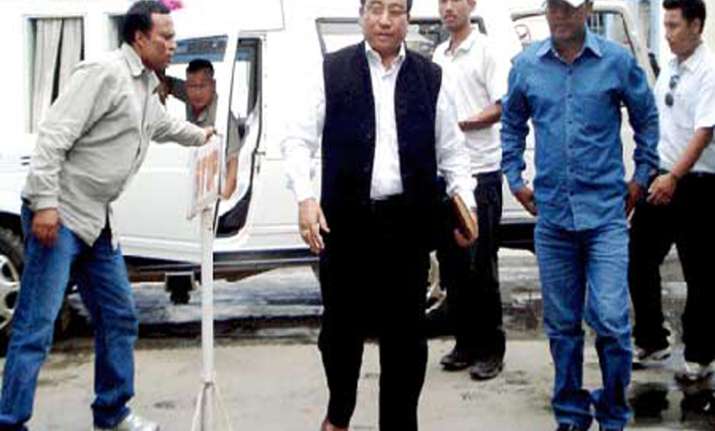 Imphal, Jun 3: Suspected militants planted a powerful bomb at the private residence of a Manipur MLA but it was detected in time and defused, official sources said on Sunday.
Sources said the bomb, an improvised explosive device, attached to a mobile handset was fixed at the gate of Trinamool Congress MLA, Th Shyamkumar's residence in interior Moirang Purel village in Thoubal district on Saturday.
Local residents reported the matter to 13th BSF who informed the nearby police station.
Mr. Shyamkumar and his family members were present at the time of removing the bomb by police experts.
No individual or group has claimed responsibility for planting the bomb.