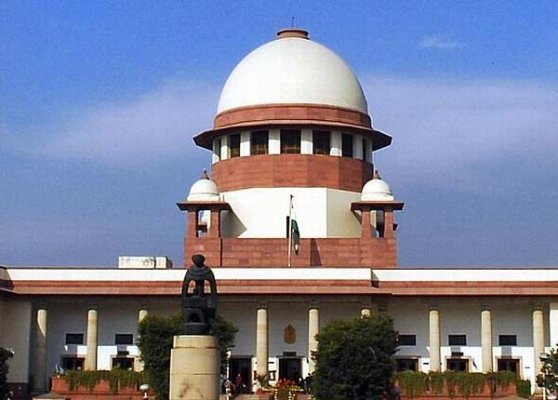 New Delhi: The Central government is schedule to disclose names of all foreign account holders to the Supreme Court today.
The decision was taken in the wake of the Apex Court's directive to furnish it the names of all Indian foreign account holders given to it by the German, French and Swiss authorities.
The directive to this effect came a day after the government gave the court the names of seven individuals and one company, alleging they had funds in bank accounts abroad over which proceedings had been initiated for tax evasion.
The Apex Court bench headed by Chief Justice HL Dattu told Attorney General Mukul Rohatgi that the government needed to just disclose the names in a sealed envelop and the court would decide whether it should be investigated upon and by whom.
Soon after the court's directive, Finance Minister Arun Jaitley said the names as sought by the Supreme Court had already been given to the Special Investigation Team (SIT) appointed by the government at the behest of the top court.
"Since the government had already given, on June 27, the entire list to the SIT, it has no difficulty in giving it to the court. The entire list would be placed before it by tomorrow morning," Jaitley told reporters here.
The Supreme Court's directive on divulging the names also comes against the backdrop of opposition parties crying foul over the naming of just seven people on Monday even as some ruling party members commented that the full list will embarrass some political leaders.
India has no official estimates of illegal money stashed away in bank accounts overseas. But the unofficial ones range from USD 466 billion to USD 1.4 trillion.