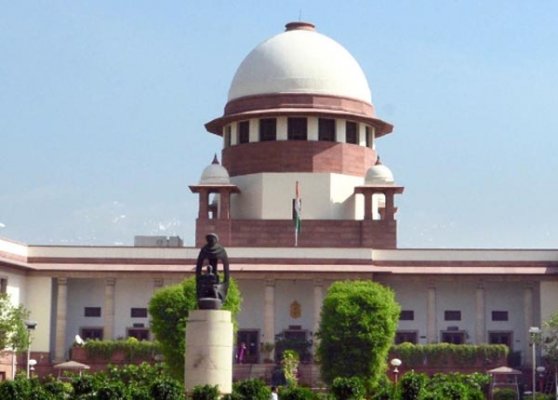 New Delhi: The Supreme Court today permitted the Central government to file an affidavit revealing names of the persons holding accounts in foreign banks currently under the lens of the Income Tax authority.
The Apex Court bench headed by Chief Justice HL Dattu permitted the filing of the affidavit after Attorney General Mukul Rohatgi mentioned the matter before the court on Monday morning.
The affidavit is likely to be filed later in the day.
Meanwhile, some media reports suggested that the affidavit includes name of three businessmen who have stashed away black money in foreign banks. The names, according to these media reports,  are: Pradip Burman, Director of Dabur group, Pankaj Lodhiya, bullion trader and Radha Timblo, director of Goa-based company Timblo Pvt Ltd.
The motto behind filing this fresh affidavit in the Supreme Court is to clarify government's earlier stand of not revealing the names of those account holders who have deposited money in foreign banks.
The affidavit will assure the top court that it is ready and willing to reveal the names of those Indians who were recommended to face prosecution.
Sources said four individuals from the Congress including a former UPA minister are under scrutiny for holding illicit bank accounts in Switzerland.