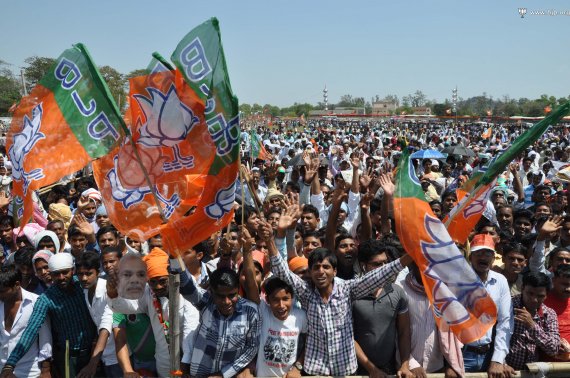 Ranchi: BJP leader and former Jharkhand Chief Minister Arjun Munda today said the party workers were geared up to fight the Assembly elections with confidence.
"The vision of Prime Minister Narendra Modi and party president Amit Shah has charged the BJP workers who have geared up to fight the elections with confidence," he said in
a statement here.
Jharkhand Assembly polls will be held in five phases between November 25 and December 20 and counting of votes will take place on December 23, the Election Commission announced
in New Delhi.
Munda said the people of Jharkhand had been waiting for the announcement of poll dates as they wanted a government having absolute majority to usher in development, progress and peace.